Services Approach
Each client's tech writing, business management system or printing and binding challenges are unique in scope and variables. ZAETRIC's services approach is structured to meet each client's scope and variables. Resource skillset(s) required, timeline requirements, work product requirements, project or business process or management challenges encountered, desired outcomes and other relevant factors are evaluated.  Our services approach is structured to provide a work product that is fit for purpose on a "time is of the essence" basis.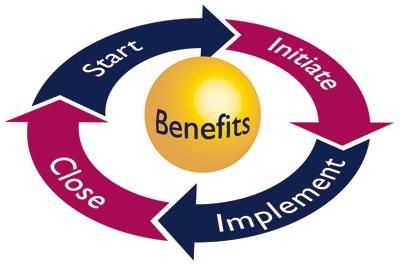 Our tech writing services use the minimum resources necessary and limited client technical oversight to produce the final work product.  ZAETRIC performs the often burdensome task of document development or merging and evaluating the document's information and data to produce fit-for-purpose results.
ZAETRIC business management systems support services thoroughly analyze the business area identified and produce a detailed report including recommendations.  We offer qualified resources to carry out the recommendations.
ZAETRIC printing and binding services are in-house and including digital printing and binding, portable media production and design and printing of custom marketing collateral 
ZAETRIC services are provided on-site, or remotely, and are applied on a strict as-needed basis.  By using ZAETRIC's services, your key technical staff will be able to spend more time applying their core competencies to other mission critical activities.
NOTE: Documentation developed by ZAETRIC shall at all time, be and remain the Client's intellectual property.  The Client is responsible for its content, correctness, fitness for purpose and ultimate use.