Business Management Systems Support
A Business Management System (BMS) is the organized methodology of business planning and operational execution.  BMS includes business or execution plans, policies, procedures and business or technical process and workflow. A company's BMS defines how it efficiently achieves a profit-oriented goal.
Company BMS areas typically include; contract management, procurement, QA, engineering, vendor and project management, project document control and other areas.
ZAETRIC BMS support tackles the challenges faced on the business side of engineering, project management and sales activities.  Our services typically involve process / workflow analysis, work procedure development and provision of hands-on support to implement and monitor the desired BMS process.
ZAETRIC BMS services cover critical operational topics in the following areas:
All BMS services are developed and implemented to meet individual client needs – no cookie cutter approach.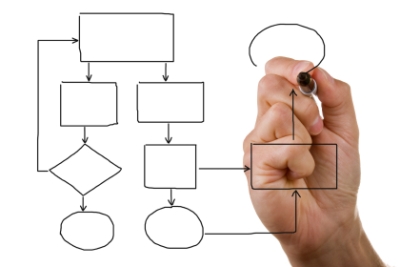 Read about other ZAETRIC services which compliment BMS support including:
Please contact us for a no cost review and proposal to address your BMS challenges.
Company services brochure and white papers can be found at "Brochures & Papers".