Business Startup and Support Services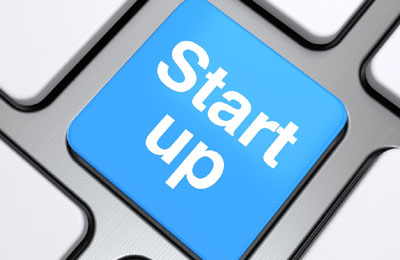 Startup
We help small business owners work through the process of business startup including development of operating procedures, locating office space, finding personnel and other tasks including:
Business plan development
Company formation paperwork
Business process workflow
Locating a business facility
Contract management
Developing job descriptions
Finding startup personnel
Developing operating procedures
Support
We help companies establish a business presence in Houston without the initial cost of maintaining an office or permanent personnel.  In addition to the business startup services offered above, ZAETRIC provides assistance in Houston with the following:
Perform business errands for clients
Delivery of mission critical documents or messages
Perform business-related site visits and develop findings reports
Attend meetings on behalf of clients
Provide tech writing services

Gather project, vendor and business information

Locate and qualify various local services as needed
Assist with conference and meeting setup
More information about ZAETRIC business management systems support can be read at "Proposals, quotations, and contracts" and "Vendor and project management process evaluation".
More information about ZAETRIC tech writing services can be read at "Document development, merging and editing of a wide range of document types" and "Technical Writing for a variety of subject matter".
ZAETRIC offers printing and binding services for all documentation developed.  Read more about these ZAETRIC services at: "Printing and Binding", "Printing and binding in a variety of sizes and types", "CD production, duplication and printing" and "Design and printing of brochures and marketing collateral".