Management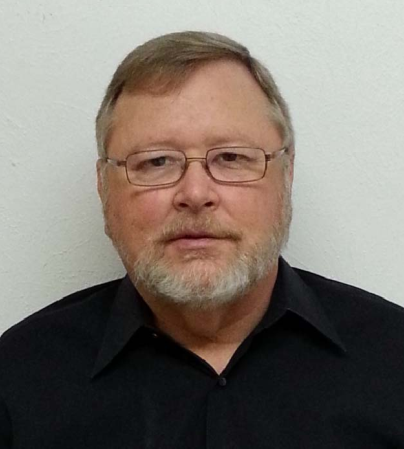 David Woody
Owner
In June 2000, David Woody founded ZAETRIC.  With forty plus years' experience in technical-based businesses Mr. Woody has a wide range of professional skills.  His broad experience is beneficial to the business challenges ZAETRIC clients face and  includes:
Business Ownership (profit, loss and payroll responsibility)
Project, vendor and contract management
Procurement specification, and RFQ development and vendor management
Equipment design and manufacturing
Tech writing and editing
Project document control
Development of polices, procedures, manuals and reports
Business management systems – workflow evaluation, development, and administration
Digital printing, document scanning and binding
Document editing and conversion to portable media
Marketing collateral design and production
Mr. Woody holds a BS in Technology from the University of Houston and a MBA from Our Lady of the Lake University, San Antonio, Texas.  His career job positions include:
Business Owner
Project Manager
Director of Project Controls
Operations Manager
Project Engineer
Sub Sea Engineer
Drilling Equipment Engineer
Mechanical Designer
For each client project, Mr. Woody develops, implements, and manages the tech writing, business management systems, and digital printing and binding services offered.  All ZAETRIC services are offered on a strict as-needed basis only.
Regardless of the ZAETRIC specialist on a client job, all services are governed by the proven methods and quality which Mr. Woody developed and continually oversees.